A typical conversation Ali Salamey, academic services officer in the Irvin D. Reid Honors College, has with parents of prospective students goes something like this: Their child was admitted to another Michigan university, is now a National Merit Scholarship finalist, and they want to know why they should choose Wayne State.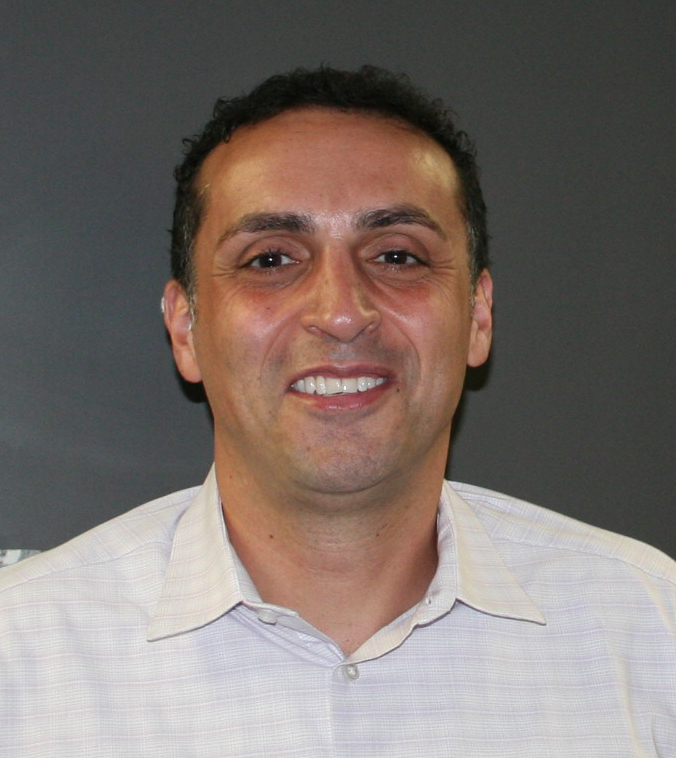 For starters, Salamey said, the monetary compensation is nice. National Merit students are admitted with one of the most comprehensive and highest-level scholarships offered at Wayne State — the President's Award — that comes in with $12,000 annually for tuition and $5,000 annually for housing room and board. They also receive a $750 stipend from the National Merit Scholarship Corporation to help with costs of books and random things.
"It's a great economic decision for them to take advantage of the scholarship," Salamey said. "But when I've talked to parents and students, especially in the last three or four years, their decision-making didn't factor just the economic support they get. The students get numerous other things that are really important — financial, academic and community support. When students come in, I think that's a big selling point, especially for the parents."
The Honors College's advantage is working, too, as it will welcome 12 National Merit Scholar recipients to campus this fall. That is twice as many as a typical year, which averages six students from the program.
"We talk a lot about community in the Irvin D. Reid Honors College — it's one of our pillars — and we work very intentionally to create and sustain it," said Honors College Dean John Corvino. "I think the word is getting out that we provide a personal touch that students don't typically get at other schools. Part of that is the Honors curriculum and the Presidential Scholars seminar, but there's also something about Wayne State. At our best, we really are a place that puts people first and is very welcoming."
As one of this year's incoming National Merit Scholarship finalists, Kishan Soni said the primary reasons he chose WSU as his destination college were its location in the heart of an major city, its robust engineering program and plenty of opportunities for research.
"Attending a university in Detroit appealed to me because it would provide me with an environment filled with diverse experiences and people that I can learn from. The city and WSU are both full of diversity," Soni said. "My intended career goal is to study engineering and pursue graduate programs in engineering or medicine. WSU is renowned for being a research institution with many opportunities to advance STEM knowledge."
Soni and all incoming National Merit students also take the first year seminar course, which is part of the Honors College experience — Honors 1000 — and enroll in a seminar that's specific to the President's Award scholars. Essentially, it's a learning community within the Honors College, which is already a smaller community within Wayne State. "This helped provide me with an intellectual outlet where I can engage with likeminded students and faculty," Soni said.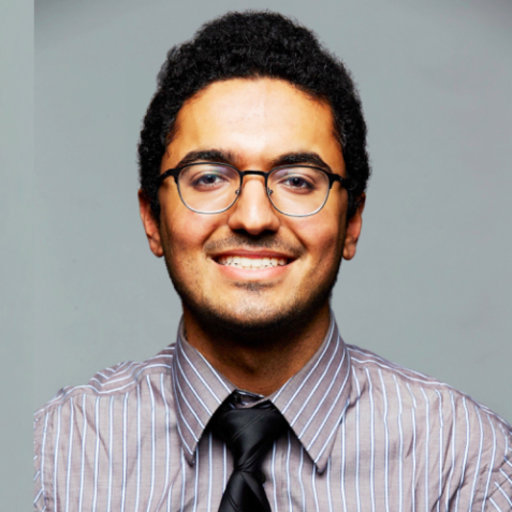 Sarosh Irani, a WSU alumnus and past President's Award recipient, knows Soni and the incoming freshmen are in good hands. "The support that Honors provided in selecting coursework and deciding on a career path helped make the transition to college easier," Irani said. "The Honors staff and faculty were always welcoming and willing to give guidance and advice — something that recipients of the award are able to take full advantage of."
Irani, who is now a second-year medical student at the University of Michigan, said his current path would not be possible without the support afforded to him by the Honors College and President's Award.
"These are highly recruitable students, by Ivy League and top-tier academic institutions around the country, but what seems to be the biggest selling point at Wayne State is that the support they get is comprehensive," Salamey said. "When they graduate, I ask what's been the most important thing to them. They've all consistently said the scholarship wasn't, in the end, although it was important. It was that it wasn't so scary to start college knowing they were going to be part of the Honors College, then part of the President's scholars, and that they would have a learning community they were part of."