People
Geology professor runs 40 miles on 40th birthday to raise money for students
Editor's picks
Today@Wayne Podcast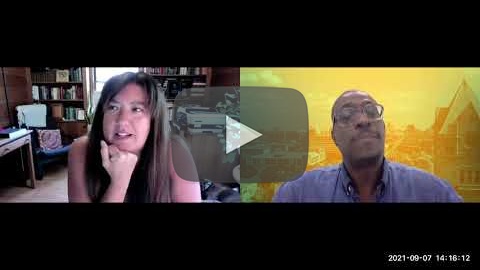 Leslie Lundahl, Ph.D.
Today@Wayne Podcast
WSU researcher Leslie Lundahl, Ph.D., discusses her team's efforts on the Today@Wayne Podcast to study the potential therapeutic benefits of cannabis use by veterans.
Share your story
The Wayne State Newsroom serves as the hub for news, announcements, and information of interest to the campus community. Many of you and the people you know on campus are doing compelling things, but in order for the Public Relations team to spread the good word, we have to know about them. Whether it's about a personal hobby or publishing a major paper, if you think it's interesting, we likely will too. Please share your story ideas below.