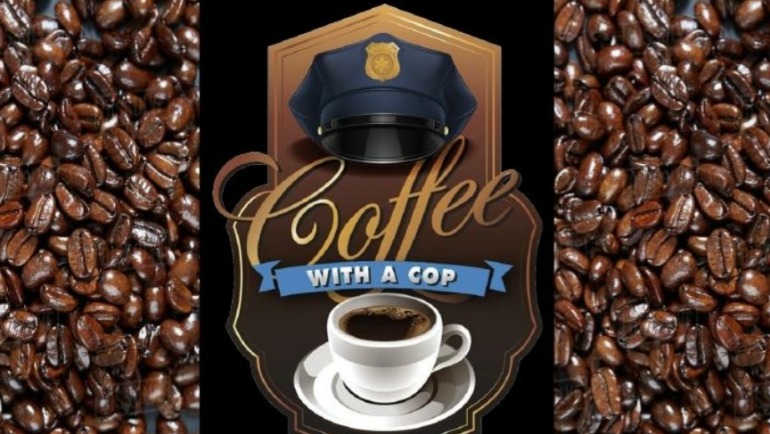 WHAT:
Wayne State University Police Department (WSUPD) and Spread Deli will host "Coffee With a Cop." The free event provides an opportunity for community members to join WSUPD officers for coffee and conversation.
WHEN:
4-7 p.m., Wednesday, Sept. 18.
WHERE:
Spread Deli, 4215 Cass Avenue, Detroit.
MORE INFO:
There is no agenda, just a chance to ask questions and get to know the officers working in the community.
Free coffee and snacks.
MEDIA COVERAGE:
Please contact Tom Reynolds at 313-577-8093 or treynolds@wayne.edu.