COVID-19
New study explores why Blacks have a higher risk of dying from COVID-19
Editor's picks
Featured expert: Community testing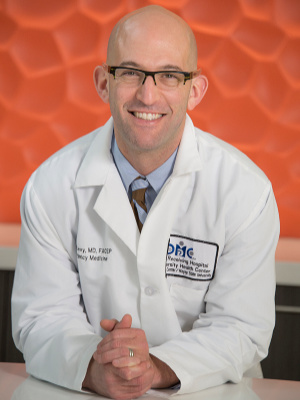 Phillip Levy, M.D., M.P.H.
Professor of Emergency Medicine
Dr. Phillip Levy is professor of emergency medicine and assistant vice president of translational science and clinical research innovation at the School of Medicine, as well as chief innovation officer for Wayne State University Physician Group. He is a recognized expert in cardiovascular research and has been at the forefront of testing Detroit citizens and first responders during the coronavirus pandemic.
Read more
Share your story
The Wayne State Newsroom serves as the hub for news, announcements, and information of interest to the campus community. Many of you and the people you know on campus are doing compelling things, but in order for the Public Relations team to spread the good word, we have to know about them. Whether it's about a personal hobby or publishing a major paper, if you think it's interesting, we likely will too. Please share your story ideas below.