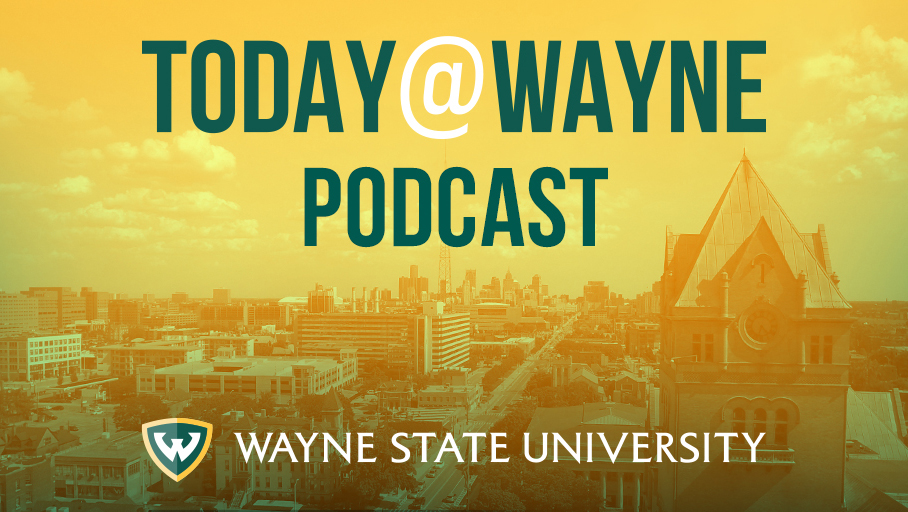 Wayne State University rolled out the premiere episode of its Today@Wayne Podcast on Tuesday morning, featuring a wide-ranging interview with WSU Police Department Chief Anthony Holt about his efforts to install community policing policies and promote law enforcement de-escalation training for agencies nationwide.
Speaking with host Darrell Dawsey, Holt covered a series of topics, including the National De-Escalation Training Center located at Wayne State, transforming police culture and criticism of the department's COMPSTAT collaboration with other law enforcement agencies.
The conversation with Holt marked the first in a series of podcast interviews with influential members of the WSU community — including faculty, staff, administrators, alumni and others — about issues such as the fight over voting rights, economic development in Detroit and the challenges facing higher education.
A new episode of the podcast will air each Tuesday, with the first season running for 10 weeks during the summer. The podcast will resume for its second season in late August, at the start of the university's fall semester.
Listeners can catch each episode at today.wayne.edu/podcast or subscribe via the podcast player of their choice.