Wayne Pediatrics, Midtown's newest practice for children and adolescents, continues to strengthen its roster of general pediatric and specialty care experts in welcoming Cristina Cotronei, M.D., allergist and immunologist, to its team. In addition to providing exceptional care in the treatment of a variety of allergy and asthma concerns in children, Dr. Cotronei is also experienced in the care and treatment of adults.

Dr. Cotronei earned medical degrees in Italy from the State University of Milan and the University of Turin, where she completed her Pediatric residency. She went on to complete a National Institutes of Health fellowship in allergy and immunology at Georgetown University School of Medicine. She also completed her Internal Medicine residency at Wayne State University, as well as a fellowship in allergy and immunology at Wayne State University/Children's Hospital of Michigan.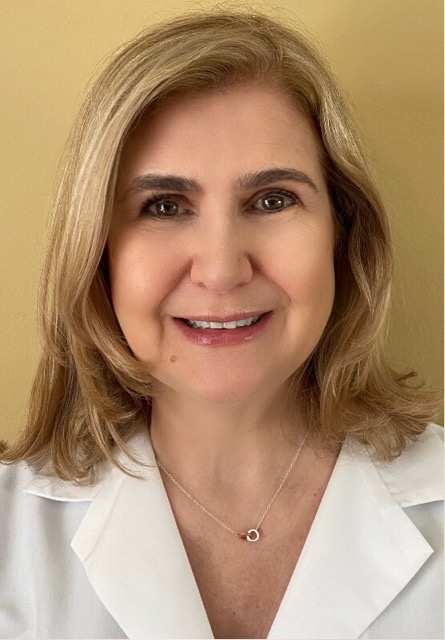 "We are committed to elevating the quality of pediatric care provided to families and their children," said Christopher Youngman, M.D., chief medical officer, Wayne Pediatrics. "Our mission at Wayne Pediatrics is to foster healthy communities through our work as health care experts, and we are pleased to welcome Dr. Cotronei as we continue to evolve to meet the growing needs of families throughout metropolitan Detroit."

Dr. Cotronei will begin treating patients Wednesdays at Wayne Pediatrics while maintaining her practice in Ypsilanti. She also Cotronei also teaches at Wayne State University and St. Joseph's Hospital in Ann Arbor.

In addition to general pediatric and subspecialty care, Wayne Pediatrics prioritizes monthly education and outreach opportunities to further engage families in meaningful ways. Two such efforts have included Wayne Pediatrics physicians educating families on the new COVID-19 vaccine for children and Virtual Bedtime Stories: Children Reading to Children, which includes books read aloud by young people via Zoom on Wednesdays at 7 p.m. Families are invited to ensure their children's participation by sending an email for the Zoom link at virtualbedtimestories@waynepediatrics.org.
Wayne Pediatrics provides a full range of integrated primary, preventive and behavioral health services, including a dietitian, diabetes educator, social worker and psychologists, and the Horizons HIV program, a sexually-transmitted infection clinic providing comprehensive care to youth ages 13 to 25.

For more information about Wayne Pediatrics or to schedule an appointment with Dr. Cotronei or other Wayne Pediatrics experts, visit waynepediatrics.org or call 313-448-9606.