Community
Reach Out to Youth tells young students they have a place in medicine
Editor's picks
Faculty Spotlight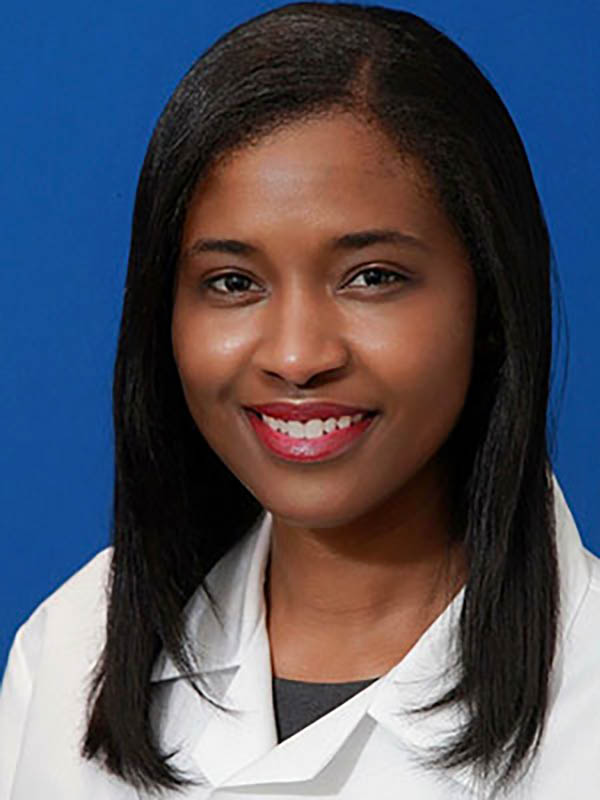 LaTonya Riddle-Jones
M.D., M.P.H.
The 2023 recipient of the Leonard Tow Humanism in Medicine Award.
"It means so much to me to have been chosen by the students for this award."
Read more
Share your story
The School of Medicine Office of Public Affairs and Publications is always open to story ideas of all kinds. Please let us know about the things important to you. We frequently cover research news, appointments and achievements, and events involving the School of Medicine community. If you have an idea, please share your story ideas below.