People
25 citizenship candidates naturalized during fifth annual Civic Festival and Constitution Day
Editor's picks
Featured expert: Cardiovascular disease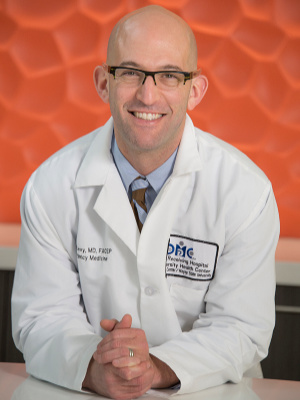 Phillip Levy, M.D., M.P.H.
Edward S. Thomas Endowed Professor of Emergency Medicine
Dr. Phillip Levy is a recognized expert in cardiovascular research. He is a fellow of the American College of Emergency Physicians, the American Heart Association and the American College of Cardiology, and a standing member of the NIH's Cancer, Heart and Sleep Epidemiology Study Section. Dr. Levy is also the chair of the American College of Cardiology's Cardiovascular Service Accreditation Management Board and president of the metro Detroit affiliate of the American Heart Association. His research interests center on acute care for cardiovascular disorders, and population-level cardiovascular disease risk reduction.
Read more
Share your story
The Wayne State Newsroom serves as the hub for news, announcements, and information of interest to the campus community. Many of you and the people you know on campus are doing compelling things, but in order for the Public Relations team to spread the good word, we have to know about them. Whether it's about a personal hobby or publishing a major paper, if you think it's interesting, we likely will too. Please share your story ideas below.