Meet Jordan Tall, one of more than 300 students who make up the incoming Class of 2025 at the Wayne State University School of Medicine.
Tall, a native of Sacramento, Calif., spent nearly a decade teaching integrated science in middle school and high school in Ogden, Utah, after graduating from Brigham Young University and deploying for one year to Afghanistan with the U.S. Army. He was a Japanese linguist for the Army, and graduated from the Defense Language Institute.
The impetus for him switching careers from education to medicine was largely influenced by a long struggle with infertility and the birth of his now 11-month-old daughter after a second in-vitro fertilization treatment. Jordan and his wife, Elle, are also parents of 6-year-old twin boys who also were born via assisted reproductive technologies.
"While infertility rates are rising at rates that are only expected to increase, infertility treatments are still often too expensive for many families to afford and are not commonly covered by health insurance providers," Tall said. "We were fortunate to find a doctor and a clinic in Arizona that made it possible for us to afford having a child via assisted reproductive technologies, and I want to be able to help others struggling through the emotional hardships of infertility."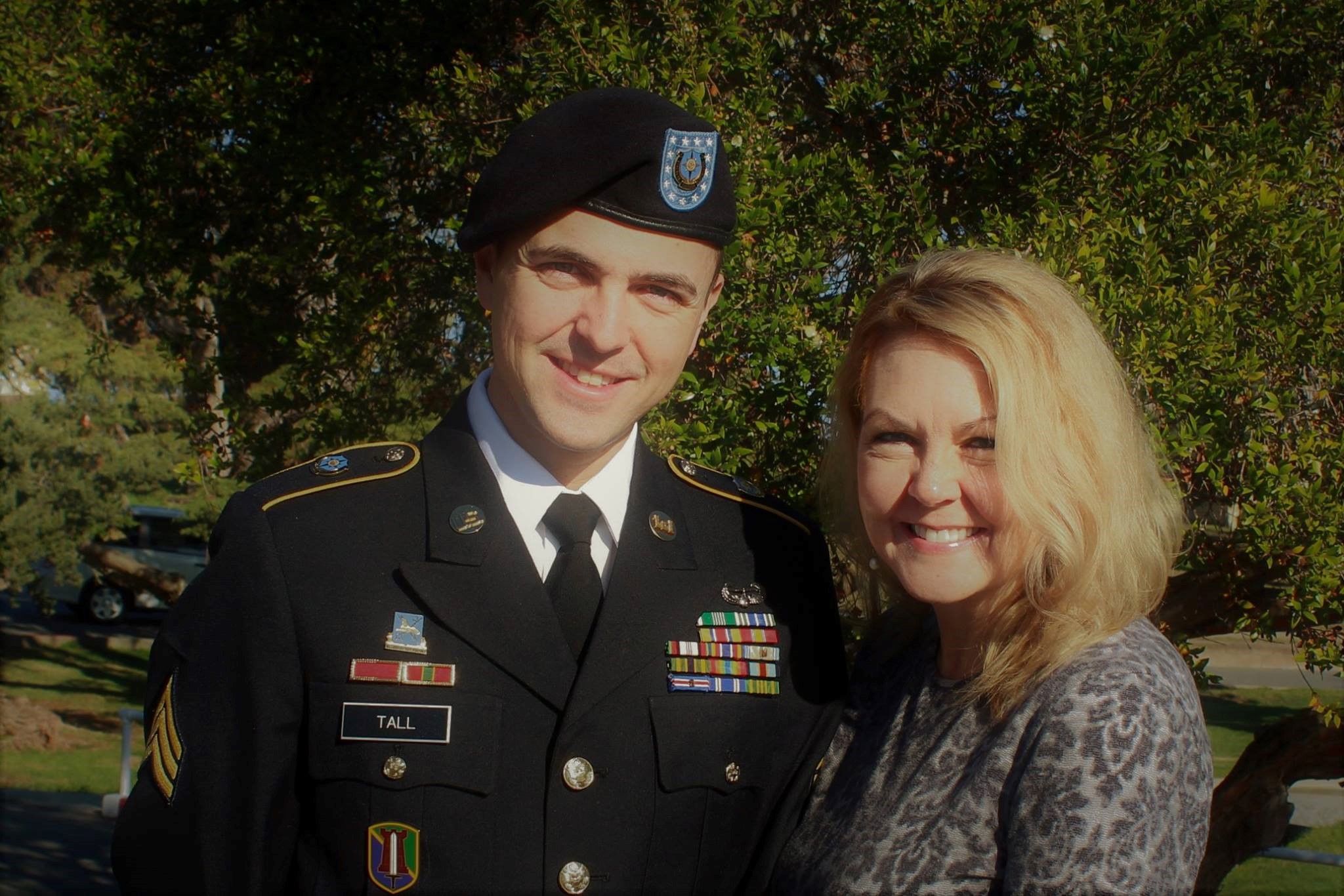 After a decade of being a teacher, Tall said, he is excited to be a student again.
"I am excited to have classmates and to be involved in the community on and off campus. I am especially thrilled to be here in the heart of Detroit, a vibrant and amazing city that has so much to offer. The fact that the Wayne State University School of Medicine is arguably the most community-minded medical school in the country was the ultimate reason I decided to become a Warrior M.D., and I can't wait to get out and be a part of it all," he said.