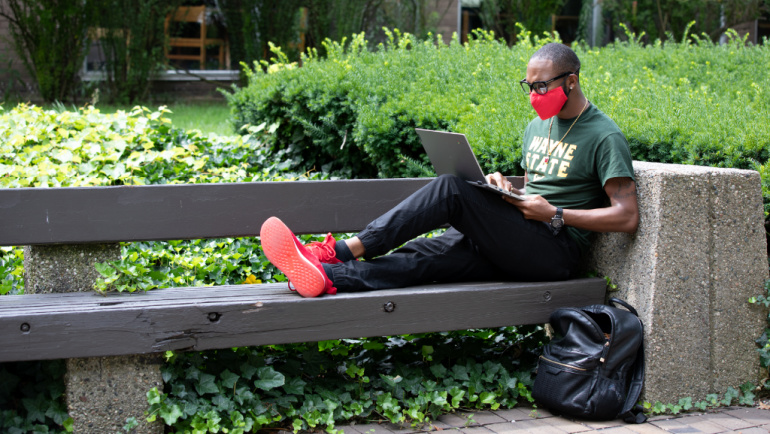 Despite a global pandemic, the first week of classes at Wayne State University brought record-setting enrollment. When classes began on Sept. 1, Wayne State University welcomed 3,128 new freshmen — an increase of 4.2% over last year's incoming freshman class.
In the university's 152-year history, this incoming class includes the university's largest FTIAC group, composed of full- and part-time students entering their first year at any college or university; the largest incoming class of Hispanic FTIACs, with a 20% increase over last year; and the largest African American FTIAC class since 2010, which increased by 53.9% over last year.
"We are building upon a strong momentum that has been set in motion the past few years," said Interim Provost and Senior Vice President for Academic Affairs Laurie M. Lauzon Clabo. "A diverse student body is paramount to our Wayne State University mission, and we will continue to build upon this principle as we cultivate students who want to study at a premier urban research institution in our great city of Detroit."
While finalized enrollment numbers won't be available until mid-September, indicators show that this year's freshman class is not only diverse, but also academically strong.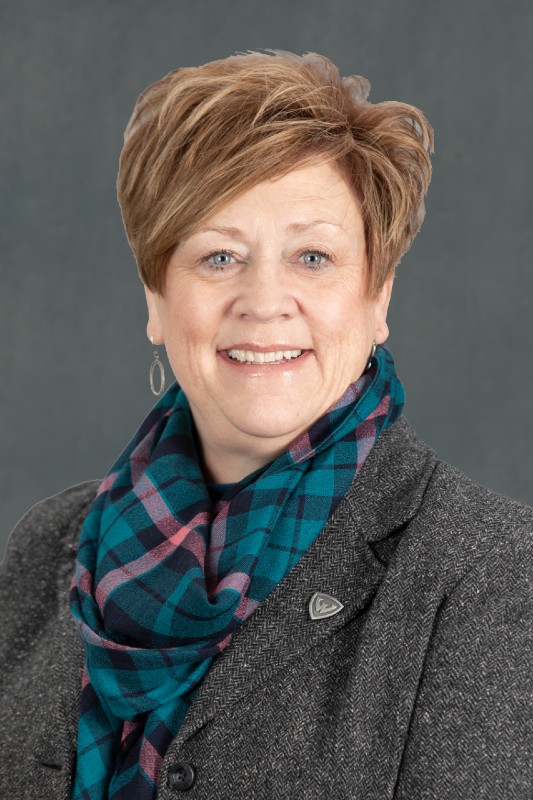 "At the time Wayne State moved to remote learning in March, we were trending ahead of last year's numbers of committed students for fall; however, we knew we had to double down on our outreach and create individual connections to ensure students and families were confident that we could support them through a pandemic," said Associate Vice President of Enrollment Management Dawn Medley.
To provide greater touchpoints with students and families, there was an increased focus on the yield effort that included cross-functional teams coupled with a swift and strategic shift to virtual programming. Teamwork from all members of the campus community became the strength of the university in the face of major change, creating much-needed stability for students.
New programs also assisted with Wayne State University's freshman increase. The Heart of Detroit Tuition Pledge. Launched in 2019, the Heart of Detroit Tuition Pledge — which offers free tuition for 2020 graduates of Detroit high schools or Detroit residents earning a high school diploma in 2020 — builds on programs such as Detroit Promise, Wayne Access and Warrior Way Back to expand opportunities to Detroit youth.
"While we certainly did not plan for COVID-19, we're seeing larger numbers of local students staying in the area and taking advantage of this program," said Medley.
Launched in the spring, the Kick Start College program offered admitted students the opportunity to take an online general education course at no cost in order to get a head start with their program requirements and receive online learning support. More than 600 students took advantage of the courses offered and are currently registered for full-time enrollment in the fall.
"We're navigating uncharted territory now with the pandemic," said Ericka Matthews-Jackson, senior director of undergraduate admissions. "With a variety of student success and financial support systems in place to ensure students stay on track toward their goal of obtaining a degree, Wayne State University is uniquely poised to continue growing and ensuring we are a student ready institution now and in the years ahead."